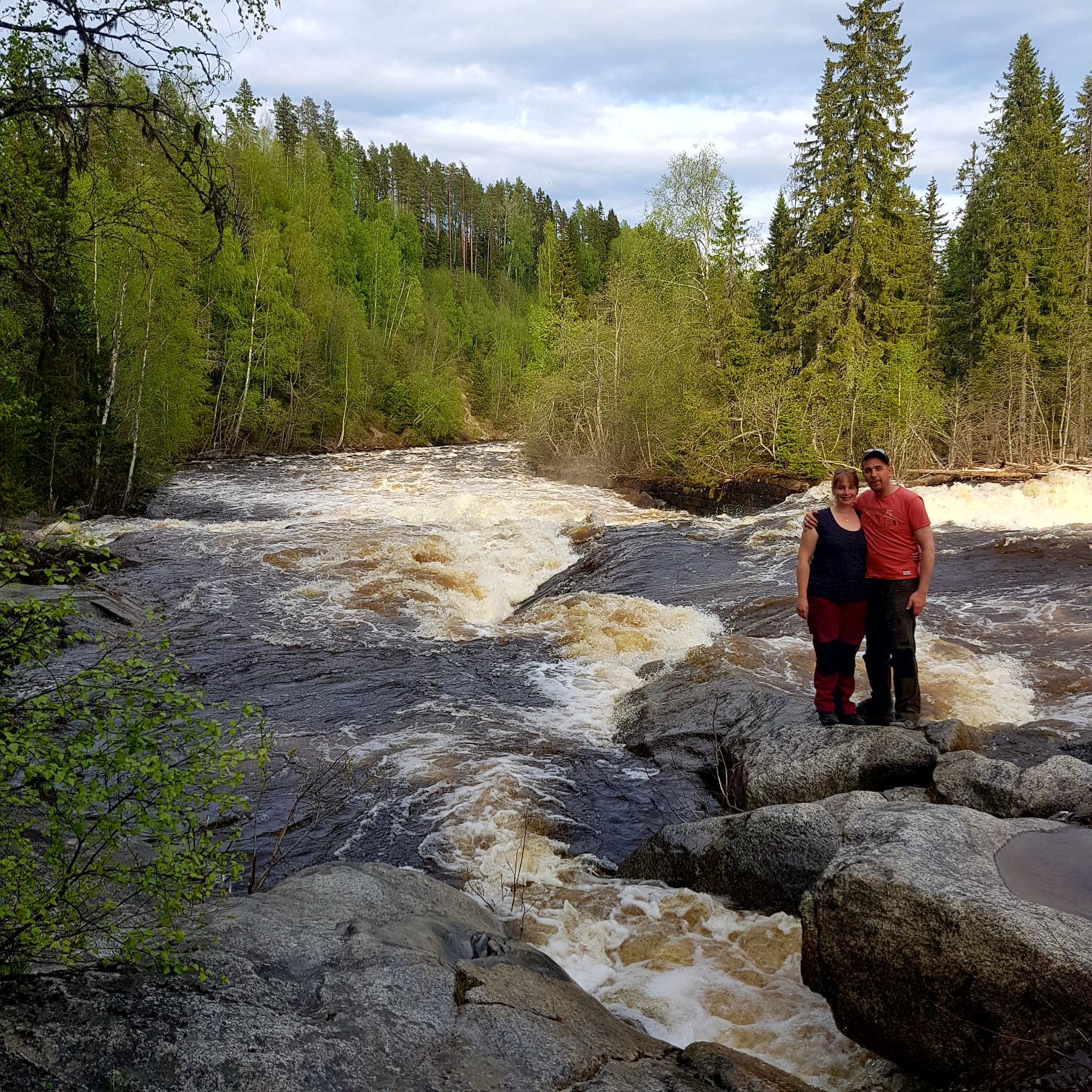 About us
Roger and his wife Janneke are warmly welcoming you to Where The Wild River Runs.
We are a small family with two sons, Silas and Elis. We live on a litlle farm in the woods at the Lögdeälven river. Both love to fish and stay out in nature and gladly share the pleasure with our guests.
Roger is an experienced hunting and fishing guide and Janneke is a trained massagetherapist and a nurse.
All year round we have a great amount of all-inclusive packages where you don't have to worry about anything. But you can also book a single activity or a half or whole day guiding out in nature to learn and experience with a professinal guide.
We organise different kind of hike's and experience tours and we organise workshops. Find your favorite while scrolling thru our activities
Everything we do is with deep respect for nature and without leaving footsteps behind us. We also support catch and release, so that everyone can enjoy what nature gives us, also in the future.